Your Fully Equipped Mechanics
Handling Repairs With Ease and Efficiency
Are you looking for reliable mechanics in Mt. Dora, FL? At Triangle Diesel Inc., we utilize fully equipped service trucks to repair and maintain equipment that cannot be driven on public roadways in the Central Florida area. From construction equipment and front-end loaders to service trucks and ground support equipment, you can count on our industry professionals to have the parts you need and the thorough knowledge to ensure they are installed properly. We are an authorized warranty and service center for top manufacturers.
We're Full-Service Diesel Parts Dealers For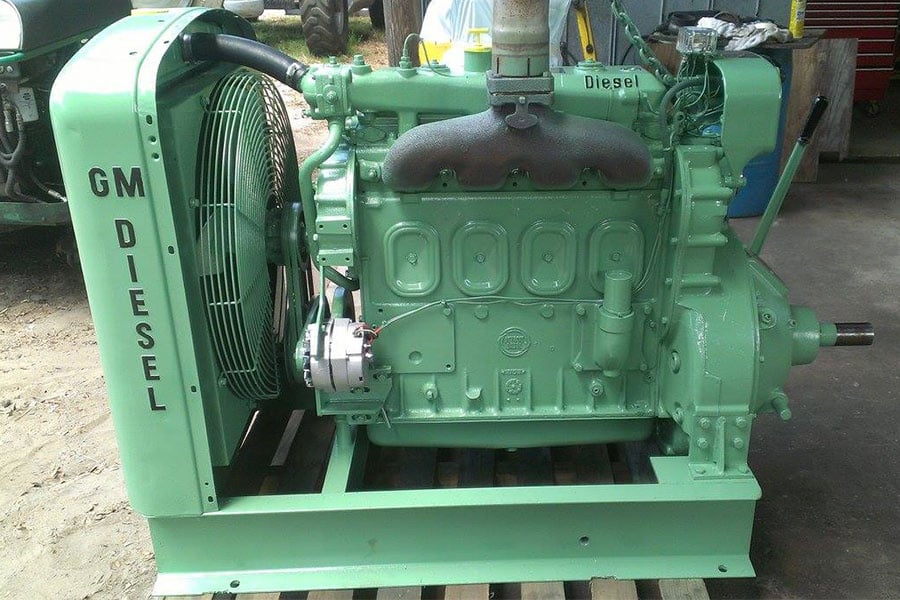 Order new, used, and rebuilt engines and parts from Triangle Diesel Inc. today. We ship worldwide! No matter where you are, you can rely on us to provide you with the products you require to get your construction equipment, motors, and generators running smoothly again. If you have any questions or wish to consult our mechanics, feel free to get in touch with us.