High-Quality Rebuilt Diesel Parts
Diesel Engines, Generators, and More
Buying new parts can be costly. Triangle Diesel Inc. in Mt. Dora, FL, wants to ensure that you save money, downtime, and aggravation by keeping rebuilt diesel parts in stock. Our rebuilt diesel parts are readily available so you can maintain or upgrade your heavy-duty equipment with efficiency. For more than 34 years, customers throughout Central Florida have come to us for quality rebuilt engine parts that last, and we are committed to continuing that tradition. From diesel engines to industrial engines, we have them all for you!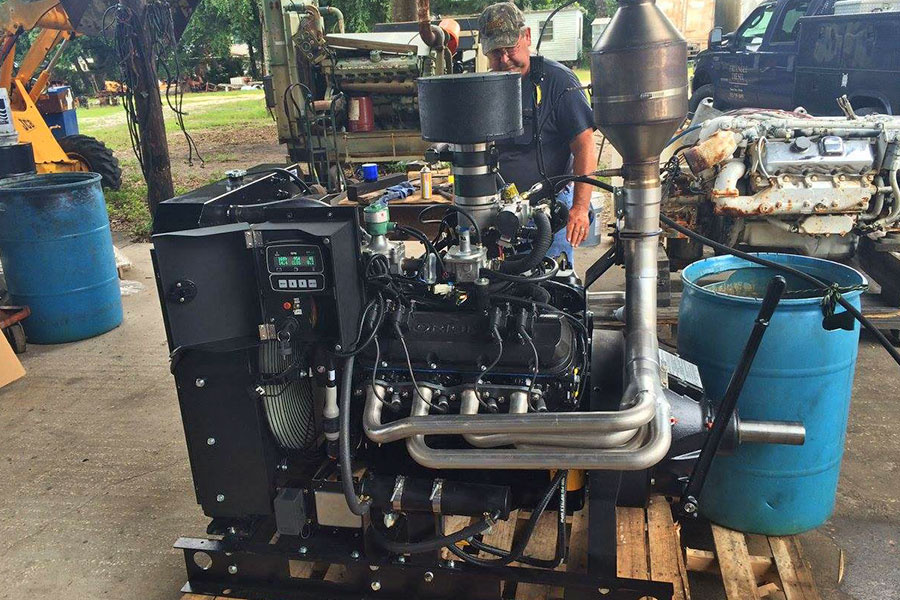 Order Rebuilt Diesel Parts From Us!
Not only do we offer top-notch rebuilt diesel parts, but we also offer used diesel parts to save you even more money. Check out our expanding product range of used and rebuilt diesel parts and place an order today. You can also connect with us to share any questions you might have about our business and our offerings.