Generators and Power Units
For Your Heavy-Duty Equipment
When your construction equipment, front-end loaders, service trucks, or ground support equipment stop running, it's time you ordered generators and power units from Triangle Diesel Inc. in Mt. Dora, FL. We also stock parts for generators and emergency back-up power units ranging from 20 KW to 500 KW. We have the perfect power solutions for you!
Detailed information about our available generators and power units will be posted here soon. Stay tuned for updates! In the meantime, we invite you to browse through the rest of our website to gain a better understanding of our diesel overhaul facility, our services, and our products.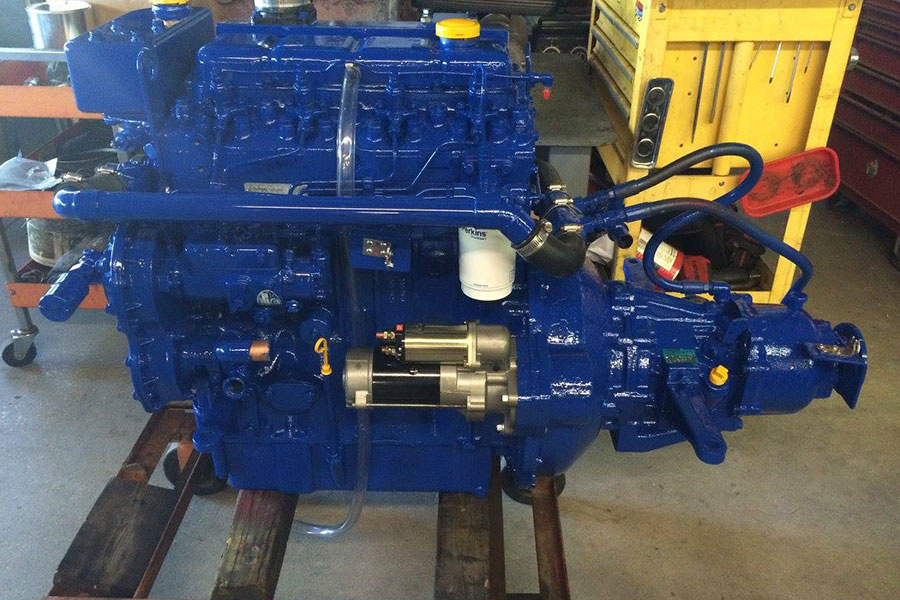 Get Your Diesel Parts Shipped Worldwide
At Triangle Diesel Inc., we understand that your off-highway equipment can either reside in your business space or stored anywhere around the world. Take advantage of our worldwide shipping services for top manufacturer parts and keep your equipment running without any fuss! We also service fire pumps. Connect with us for more information about our services.